Luxury Vinyl Care & Maintenance
Caring for your Luxury VInyl
Many of today's luxury vinyl (resilient) flooring are 100% waterproof, making them a great flooring choice for bathrooms, dens, and kitchens. Although many manufacturers offer water resistant technology built into the plank and tile finish, like Shaw's Floorte PRO with ArmourBead finish, it is important to wipe away water spills as quickly as possible.
H & R Carpets and Flooring's experts put together the following tips on how to care for your new luxury vinyl tiles and planks.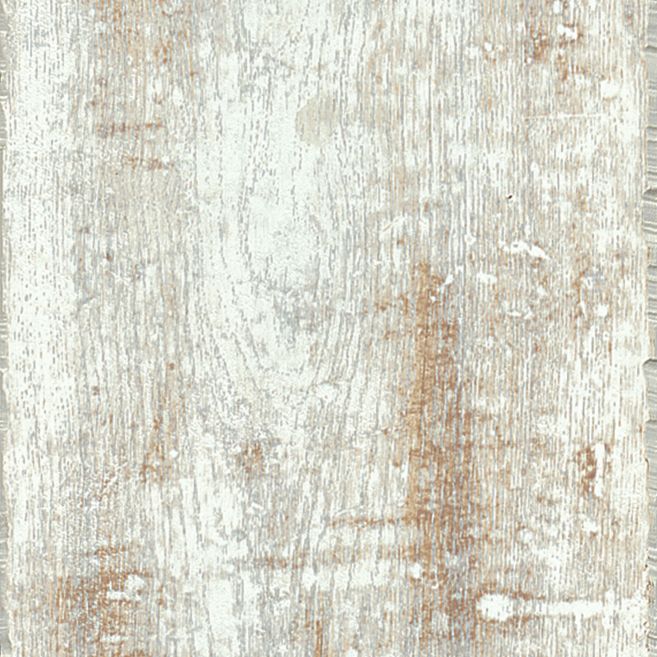 Luxury Vinyl Care:
Short on time? Frequent care and maintenance of your luxury vinyl tiles and planks can be quickly built into your overall home cleaning routine! For daily upkeep, sweep, dust mop or use a manufacturer approved vacuum cleaner without a beater bar. Place all heavy furniture on protective mats to avoid any scratches and place entry or doormats at the entrance to the room to avoid tracking outdoor dirt and soil across your flooring.
Luxury Vinyl Stain Removal:
If your flooring needs more than just a dry surface clean, use a manufacturer approved cleaning solution like Shaw R2X Hardsurface Floor Cleaner and follow their guidelines. For most approved cleaning solutions, you just need to spray and wipe dry without any unnecessary rinsing or washing. You can purchase the Shaw R2X Hardsurface Floor Cleaner from our store location, or order online here.
For the common household spills, mop up with a micro-cloth and once dry, follow up with a manufacturer approved hard surface floor cleaner to keep your floors looking great! For tougher household messes like wax, gum, or nail polish, consult with the manufacturer guidelines for approved stain removal tips.
Additional resources:
Below is a list of additional care and maintenance tips plus stains removal resources to help keep your luxury vinyl tile and plank flooring looking beautiful:
Shaw Resilient Flooring Care Guide