Full-Service Flooring and Design
H&R Carpets and Flooring was founded in 1980 and has been family owned and operated ever since. We started modestly with 2 partners selling and installing carpet after their full-time installation positions and later, the business expanded into a full-service retail location that worked with all flooring types, window coverings and wall coverings. At H&R Carpets and Flooring, we value our family atmosphere. Although we are no longer all related, we have a tight knit "family" relationship that allows us to work closely with each other and in turn, helps us serve our clients to the fullest. Unique to our showroom, we offer the knowledge of our Interior Designers to help create beautiful spaces. Work directly with one of our talented designers to help you select the right products and the best colors and textures for your home.
At H&R Carpets and Flooring we work with clients building new homes, remodeling their current ones, and refreshing offices at home and business'. We love working on projects of all sizes, helping the DIYers, and taking the best care of our clients possible. Come see us for a different experience.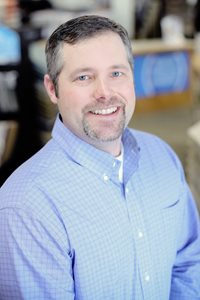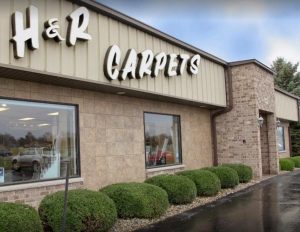 Full-Service
H&R Carpets and Flooring has everything you need for your next flooring project. Whether you want help choosing your new floor, or you want your whole room made over, we can help. We offer expert installation, carpet binding services, and financing with approved credit. Give us a call and let's discuss how we can work together.