Full-Service Flooring and Design
H&R Carpets is a full service flooring store. We serve homeowners from the do-it-yourselfer to the I-have-no-idea-how. Fortunately, we offer complimentary interior design service to all of our customers. We will help you make sure that you are making the best selection for your style and budget. We will help you choose quality at a great price. Follow that up with installation by craftsman and you have a floor that will stay looking good for a long time.
Before you start your next project, come see us at H&R Carpets and let us put our extensive knowledge of flooring and design to work for you.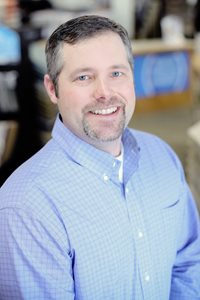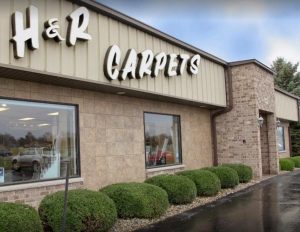 Full-Service
H&R Carpets and Flooring has everything you need for your next flooring project. Whether you want help choosing your new floor, or you want your whole room made over, we can help. We offer expert installation, carpet binding services, and financing with approved credit. Give us a call and let's discuss how we can work together.