Nothing warms up your home like a cozy new carpet. Hiring a qualified carpet installer will help you get the clean lines and seams you want and make your carpet last as long as you would expect. An experienced installer has specialized tools and knowledge to handle unforeseen complications and get the job done correctly the first time. Keep in mind that a professional installation can help ensure your carpet is covered by the manufacturer warranty in case the need should arise.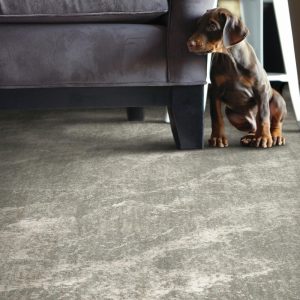 Getting Ready for Your Carpet Installation
A successful carpet installation requires preparation. You should consult with a specialist at H & R Carpets and Flooring for a full set of instructions, but here are some steps you can take to help your carpet installation go smoothly.
If you have existing flooring in the area where the carpet installation will occur, there may be some work involved in preparing the exposed surface for your new carpet. If the old flooring was glued down or set in place with tile adhesive, all that residue will have to be removed. Hiring a professional for this work is a good idea, because an experienced flooring specialist will know when the area is ready for service and may be able to assist you with the disposal of your old flooring.
All the furniture in the room where your new carpet will be installed needs to be removed. Hiring professional movers and storage experts can be very helpful for this part of the job, especially for heavy items, or items requiring special care. A professional moving and storage crew can reduce the amount of time you have to live without your furniture and can have your house back to normal in as little as a day.