Birds are chirping, flowers are blooming, and the sun is finally shining. Long-awaited spring is right around the corner, and we're more than ready to thaw out from the frigid winter temperatures. With the extra pep in your step the season brings, spring is the perfect time for home renovations like new flooring. This season,H&R Carpets invites you to spice up your space for spring during the Live in Style Sale. Visit our store location here in Waunakee, WI and save up to $500* on select flooring styles, including Shaw Floors, from March 1st – April 11th.
The warm breeze and awakening of nature that spring offers makes us all feel refreshed and rejuvenated. Spring delivers a myriad of vibrant colors to Waunakee which inspires us all to bring beauty and style indoors. For more inspiration, The Home Source provides a list of 7 Spring Renovation Ideas for Your Home. Of course, our favorite renovation tip is upgrading your flooring!
To bring spring style to your home and floors, H&R Carpets carries a wide selection of on-trend carpet, hardwood, laminate, vinyl, and area rug options. Whether you're looking for durable yet soft All At Once carpet, gorgeousAlbright Oak hardwoods, or stylish Belleview laminate floors, you will find the perfect floor to fit your home, lifestyle and needs. For layering and added style, area rugs have never been more beautiful and affordable. Your spring makeover is easier than ever!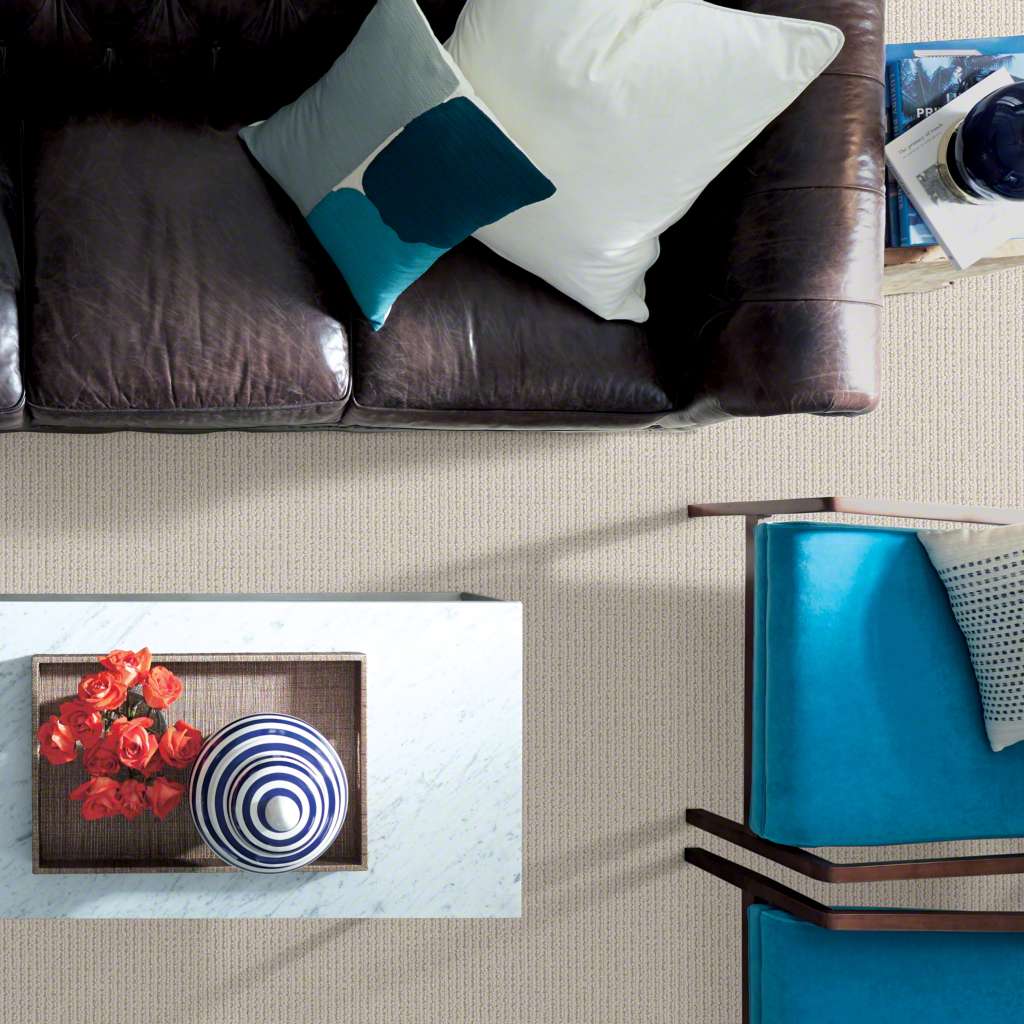 Spring is the ideal time for replacing your flooring. Many home renovation projects, such as new floors, can require sawing, sanding, grouting, or painting which can cause dust and debris. Because of the spring temps, you can open up your doors and windows to let the fresh air in during renovations—and keep some messier tasks outside. While replacing flooring can be a daunting job, the professionals at H&R Carpets make the process so easy with an amazing staff of design consultants, sales associates, and installers.
Embrace the start of spring by visiting our website and downloading your Live In Style Sale coupon today! We can't wait to see the beautiful and creative ways you're stylishly welcoming the spring season with new flooring. Happy Spring from theH&R Carpet Family to yours!